Refrigeration & Air Conditioning
MP COMMERCIAL REFRIGERATION & AIR CONDITIONING PTY LTD
24 HOUR EMERGENCY CALL OUT 7 DAYS A WEEK
24 Hour Emergency
We understand what business needs that is why we are available 24/7 to be there whenever you need us!
Commercial and Industrial Specialists
South Australia's leading commercial & industrial refrigeration & air conditioning specialists.

COMMERCIAL & INDUSTRIAL REFRIGERATION & AIR CONDITIONING
24 HOUR EMERGENCY CALL OUT 7 DAYS A WEEK
Call us anytime whether your regional or based in the city we can respond quickly. Therefore, in the event of your industrial cold-room, air conditioning system, commercial freezer, process chiller or blast chiller breaking down, no matter how big or small the job, contact MP Commercial Refrigeration and Air Conditioning PTY Ltd immediately and one of our team of dedicated, fully qualified Technicians will be with you as soon as possible. We offer low cost call out rates starting from as little as $40.00
Thank you for Visiting us!
Adelaide, South Australia
We are South Australian based Commercial, Industrial Refrigeration & Air Conditioning Company which services the whole of Adelaide and we have a solid reputation in the refrigeration industry.
MP Commercial Refrigeration & Air Conditioning PTY LTD provides total cooling solutions for industrial refrigeration and air conditioning sector. From plant design, manufacture and installation, through to maintenance support and service, we work in complete partnership with our customers. We drive forward system innovation and efficiency for the benefit of end users and the environment.
Fully trained technicians
As an established, local Company we have over 40 years combined experience in Commercial systems. We offer a low cost call out service to all our customers, 24 hour 365 days a year, with a response time second to none and we are usually on site within one hour, a maximum of two hours.
Every one of our MP Commercial Refrigeration & Air Conditioning technicians is fully trained in both refrigeration and air-conditioning.
Customer Service
We pride ourselves on a professional and helpful service. From the first point of contact through to job completion.
We are very customer conscientious. We will always listen to what you require and then put our suggestions forward. Please call us on 0481194895 for more information.
All our technicians as licensed and accredited

Refrigeration Trading Authorisation (Arctic) AU38517
ARC Licence: L106032
ABN 53624374750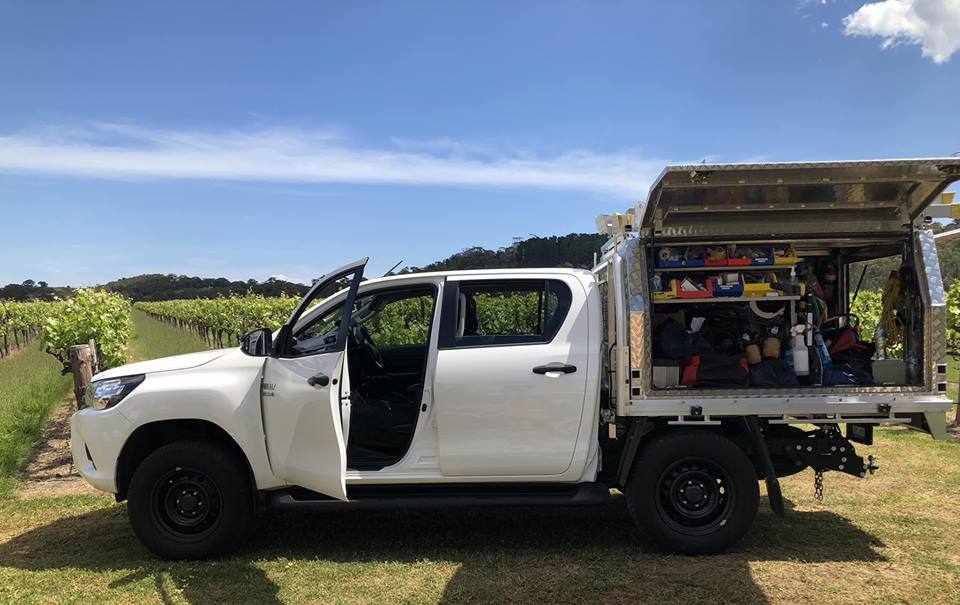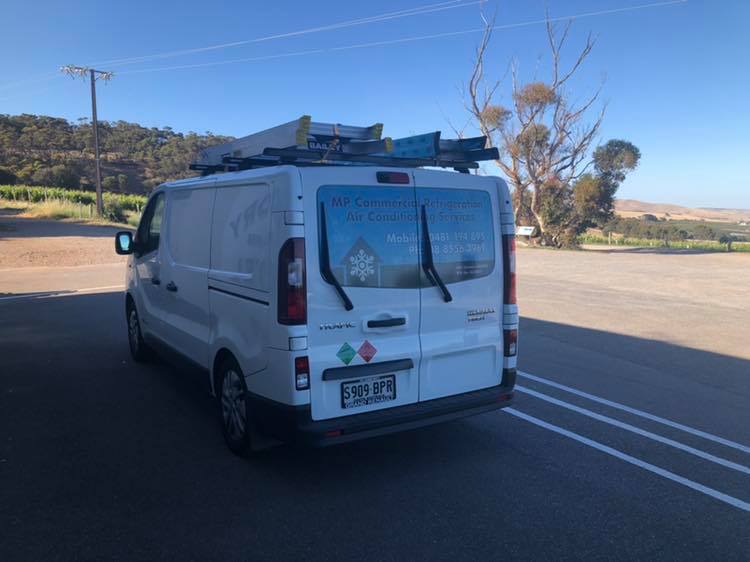 The complete solution
We at MP Commercial Refrigeration offer the complete solution. State-of-the-art industrial & commercial refrigeration & Air Conditioning plant installations are our specialty.
    We Design – Install – Service – Repair & Maintain
Refrigeration plant
Blast chillers (blast freezers & Chillers)
Cold storage facilities (walk-in cold/freezer rooms)
Refrigeration control systems
Commercial refrigeration systems
Multi-compressor refrigeration systems
HVAC Air Conditioning Systems (Single & Multi-split)
Process Chillers/Refrigerated Displays
Ice Machine (Flake/Cube/Slush/Block)
Food Manufacturing
Temperature Controlled Storage & Distribution
Freezing and Chilling
Dairy
Winery, Brewing and Distilling
Leisure and Ice
Data Centres
Pharmaceutical & Process
Petrochemical & Nuclear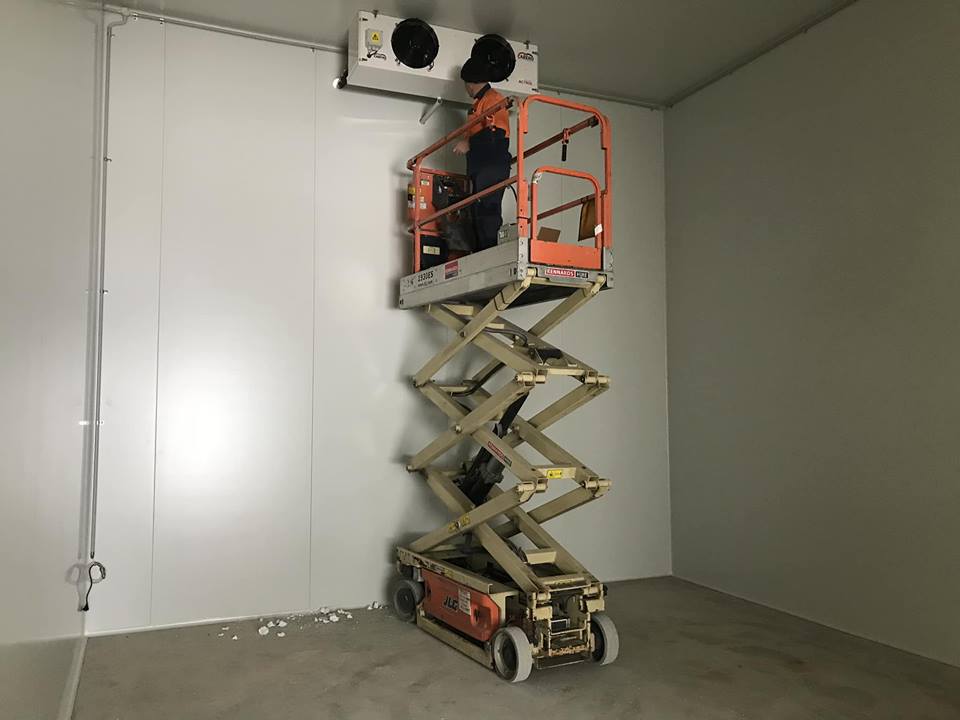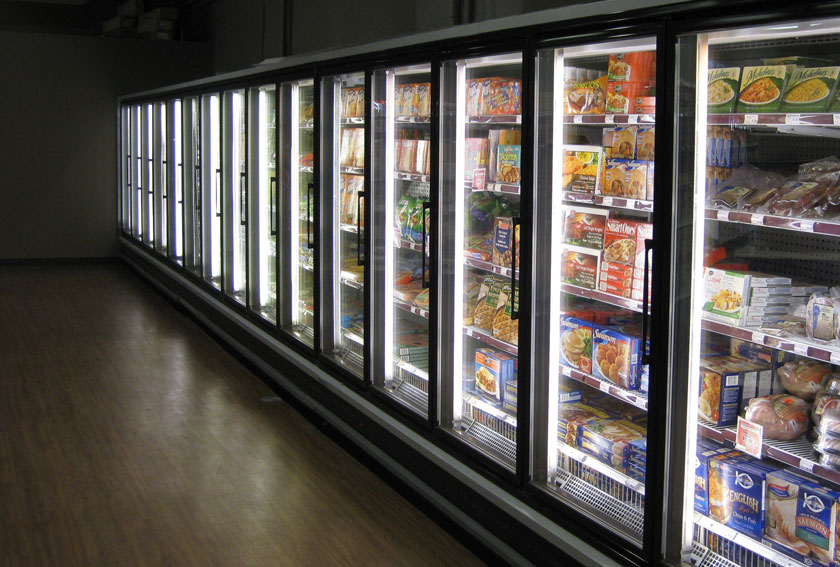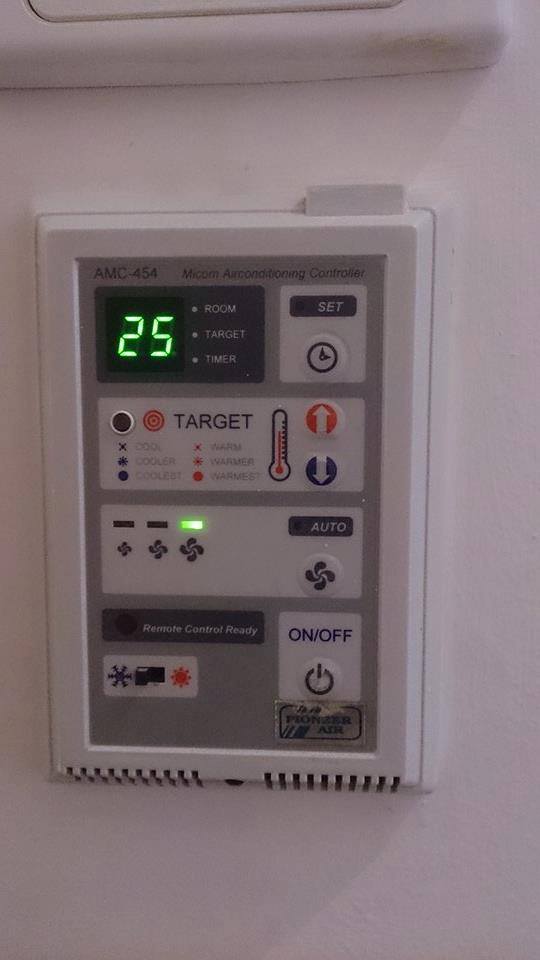 Cool room Trailer manufacturing and Hire
We have a fleet of 4 cool rooms we hire out. We also design and manufacture bespoke trailers for individual client needs.
The cool room trailer can be hired during a breakdown to prevent any potential stock loss or hired out for functions and events. Please contact us for further information regarding hire costs.