Air Conditioning McLaren Vale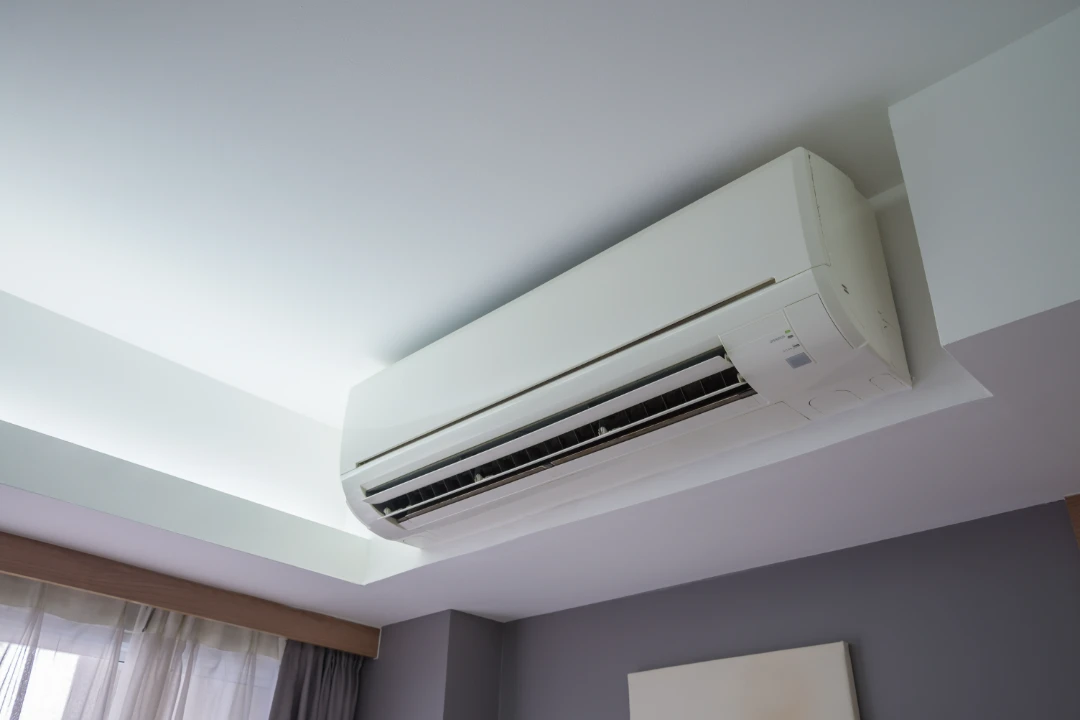 The Leading Air Conditioning Specialist in McLaren Vale
Are you in need of an air conditioning expert in McLaren Vale who knows the industry and the local area? MP Commercial Refrigeration & Air Conditioning PTY Ltd is your go-to company. We have over 40 years of combined experience in the industry, working with all modes of air conditioners. We are a South Australian-based commercial, industrial refrigeration, and air conditioning company that services the whole of Adelaide and the surrounding area. We have a solid reputation in the refrigeration industry.
As professionals, we provide cooling solutions for industrial refrigeration and air conditioning. We work in complete partnership with our customers, from plant design, manufacture, and installation to maintenance support and service. We offer system innovation and efficiency to benefit end users and the environment. When you engage us for air conditioning services, we assure you of working with fully qualified technicians. We are highly trained in refrigeration and air conditioning for your peace of mind.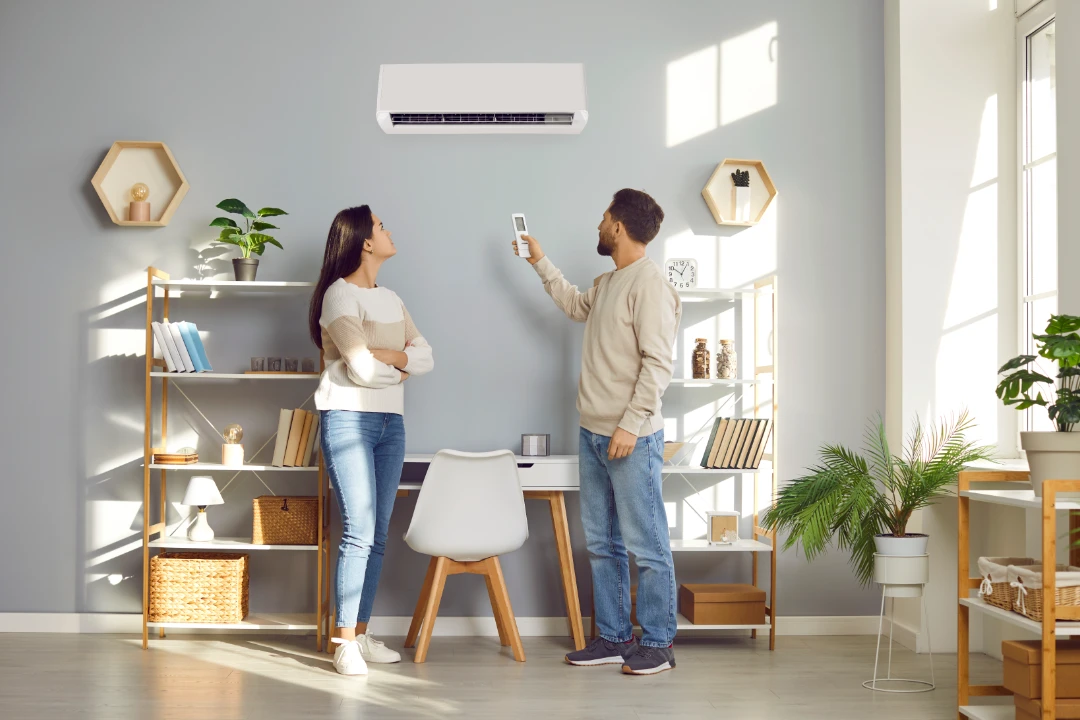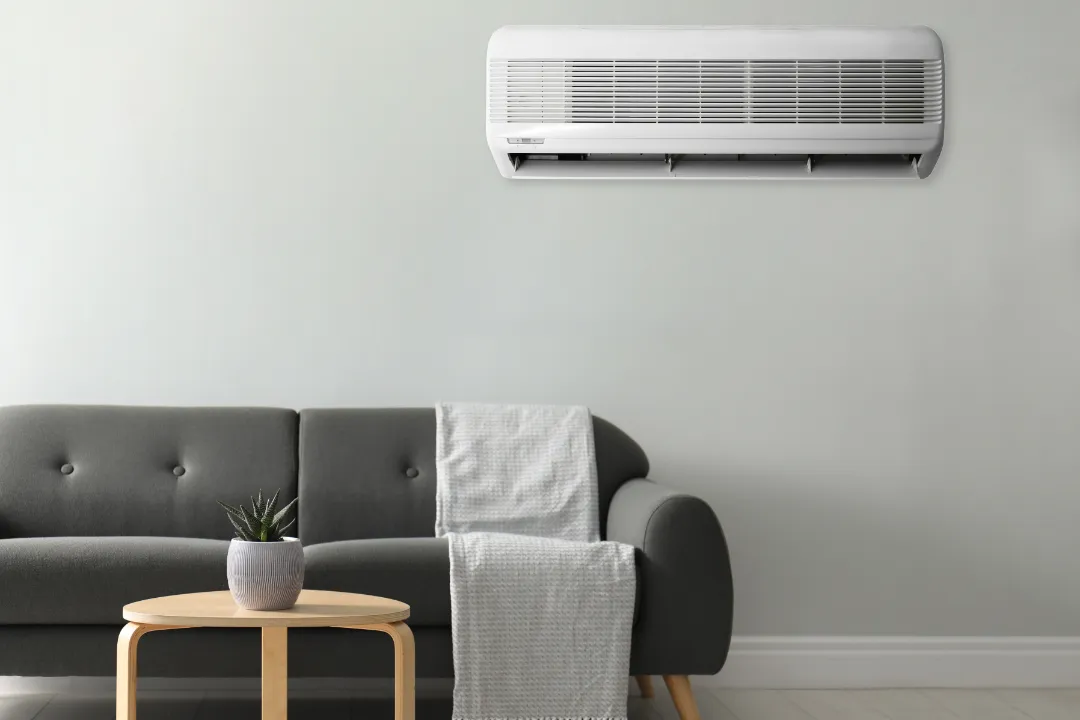 The Complete Solution to Your Air Conditioning Needs in McLaren Vale
MP Commercial Refrigeration & Air Conditioning PTY Ltd specialises in state-of-the-art industrial and commercial refrigeration and air conditioning plant installations in McLaren Vale. We create positive solutions for all business types. We supply many industrial air conditioning units and commercial air conditioning and refrigeration systems, helping you automatically monitor the temperatures and humidity of your product.
While operating a commercial facility, we understand that you may not have the time to focus on your air conditioning system. That is why our air conditioning team will help you design, install, or update your system. We will ensure your property is fully equipped to operate through the year. Additionally, all air conditioning systems require regular servicing to keep running effectively. We have implemented maintenance agreements for most of our existing commercial and industrial air conditioning clients for years. Our team provides a consistent and holistic approach to our client's conditioning needs.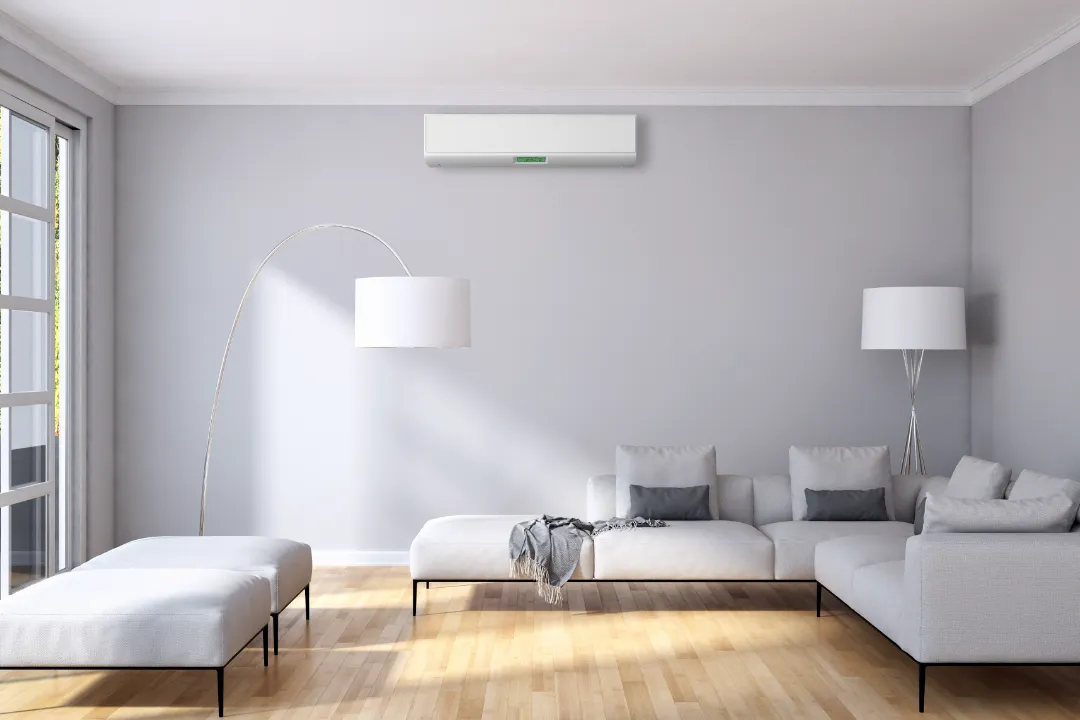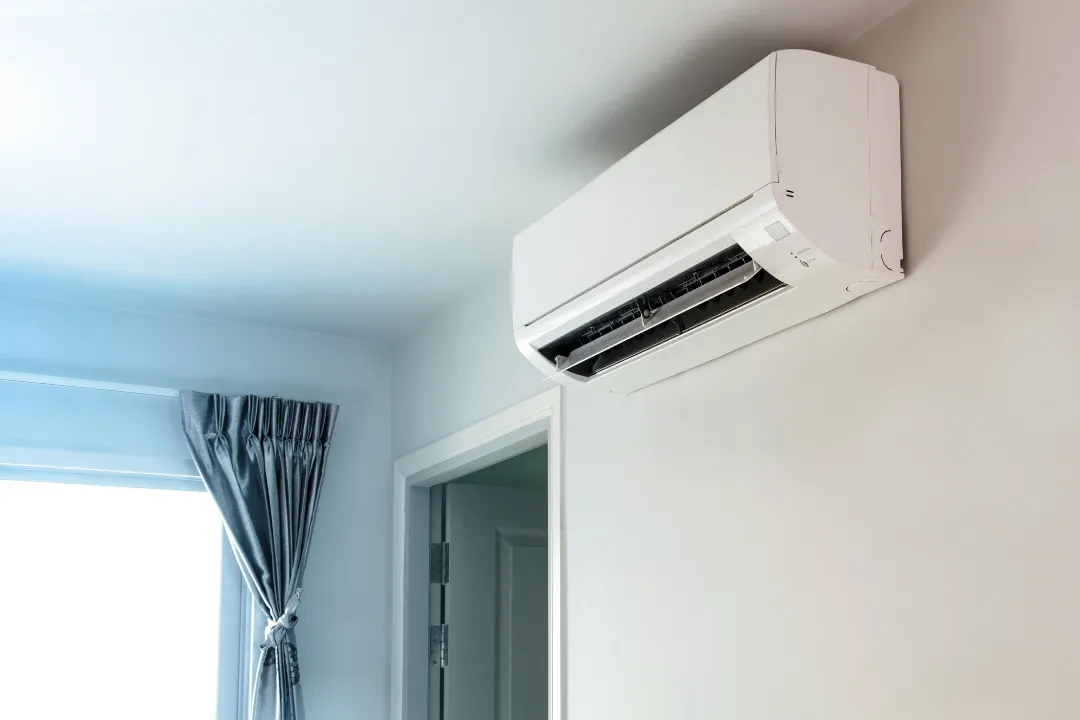 Reasons to Choose Us for Your Air Conditioning Needs in McLaren Vale
Do you need a cool room, freezer, humidifier, air conditioner, or anything else that heats and cools? We are excited to help you. Call us anytime for air conditioning services, and our team in McLaren Vale will respond quickly. Has your air conditioner broken down? We will be with you as soon as possible to ensure it is back up and running.
Understanding your heating and cooling needs is essential before designing an air conditioning system. Our solutions are future-oriented, and we know the latest trends in energy efficiency, sustainability, technology, and the environment. We offer a low-cost call-out service to all customers and a quick response time. We are customer-conscientious and will always listen to your requests and put our suggestions forward.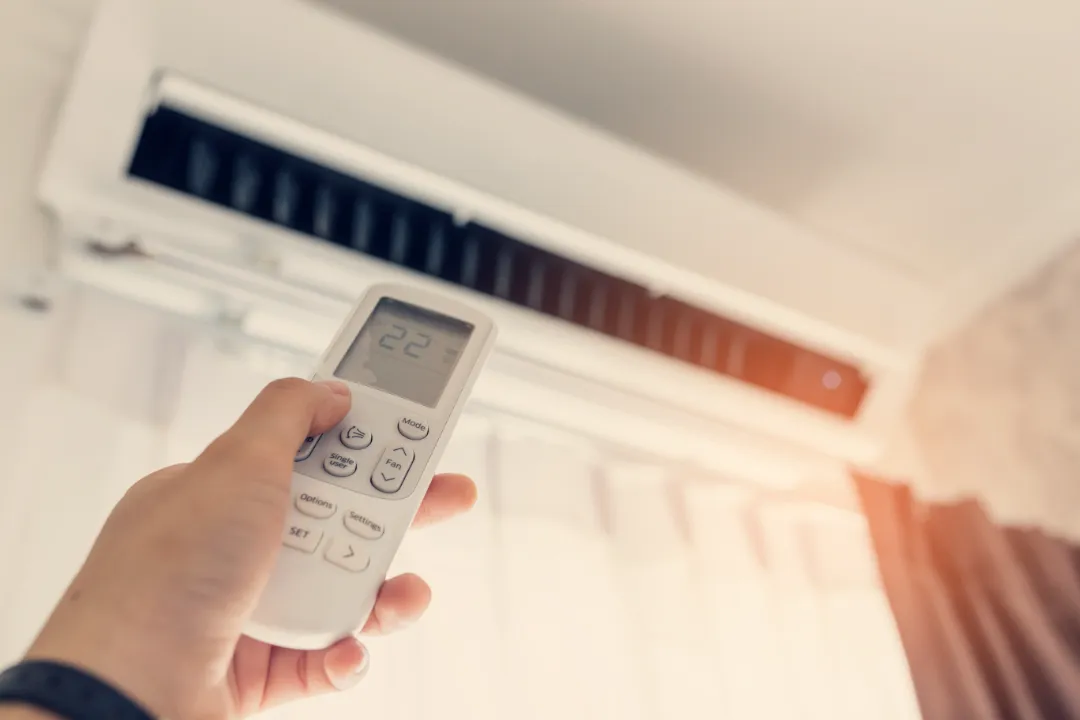 Call us today for air conditioning services in McLaren Vale. We are available 24/7 to cater to your needs.