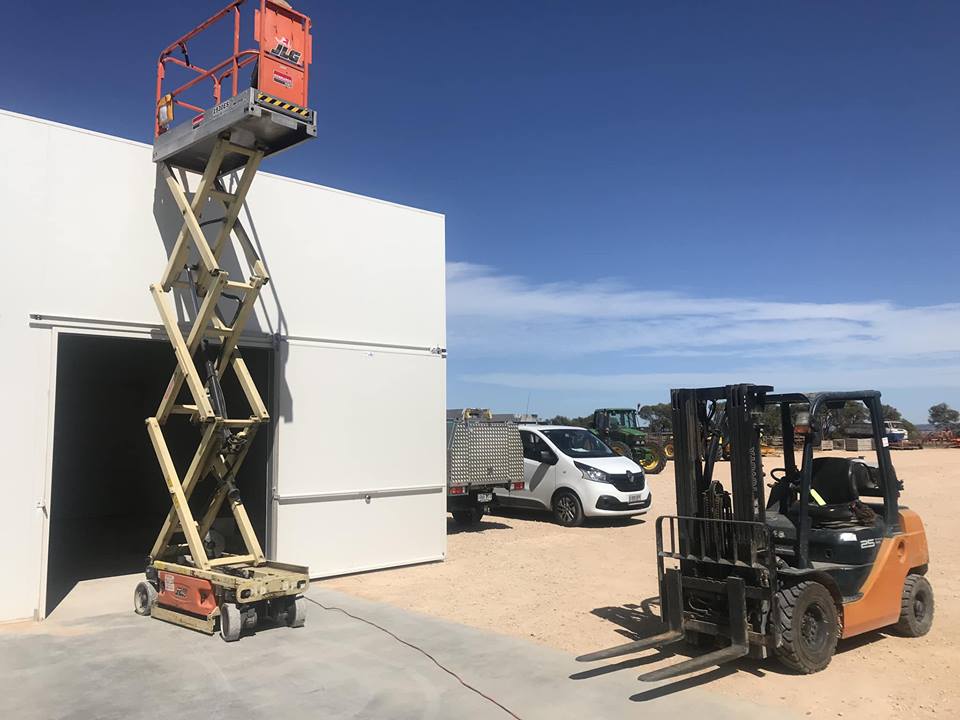 Design & Consultancy
The success of any refrigeration project must start with a carefully considered design.
MP Commercial Refrigeration place great importance in understanding your requirements correctly and providing a concept and design that is exactly right for your needs. We are constantly reviewing all the latest developments from all leading manufactures within the industry and beyond, providing you with choices of reliable equipment with the latest technologies available.
Taking into consideration such as noise criteria, low energy consumption, the appropriate styling and provision for future expansion when selecting equipment for our clients. Energy-efficient systems are always recommended
This careful planning and selection at the offset of each project helps to ensure a perfect conclusion
We understand the demands of modern-day working practices and the importance of refrigeration cooling for industrial application.
Commercial Refrigeration
Specialising in supermarkets, petrol stations, Restaurants, hotels, All aspects of hospitality refrigeration and cooling undertaken including bar fridges, ice makers and Beveridge coolers.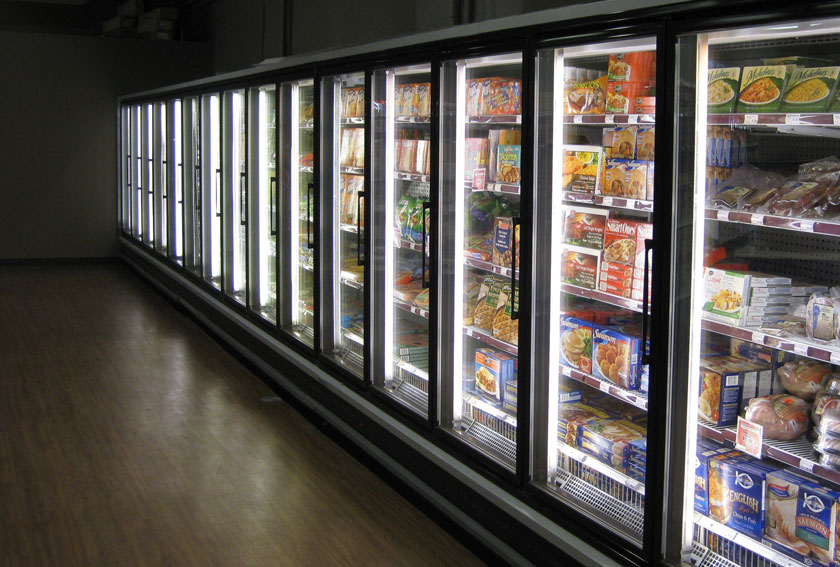 Cold Room
We can design, install and supply cold stores of all sizes from small modular rooms to purpose made chiller and freezer rooms. We also install supermarket type deli and multi deck cabinets with remote condensing units with option of low noise units.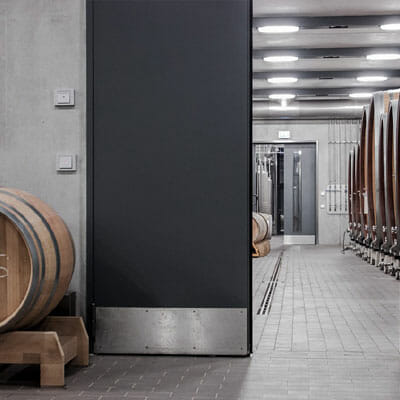 Cellar Cooling
Catering to the needs of the licensed trade and the public sector, we can supply and install all sizes of cellar cooling systems and wine rooms above or below ground with varying temperatures for lagers real ales, wines. We install, service and maintain Glycol refrigeration, Byrne systems, water chillers and C02 refrigeration systems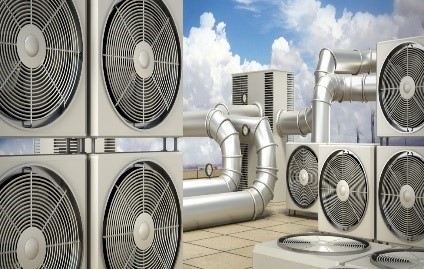 Commercial Air Conditioning
All aspects of HVAC undertaken from design to supply to installation to regular maintenance and breakdown
COMMERCIAL REFRIGERATION & AIR CONDITIONING
We welcome requests for carrying out sub contract work. Whether you are a refrigeration or air conditioning company, manufacturer, supplier or require an out of area refrigeration company. We are more than happy to discuss your requirements.