Air Conditioning Morphett Vale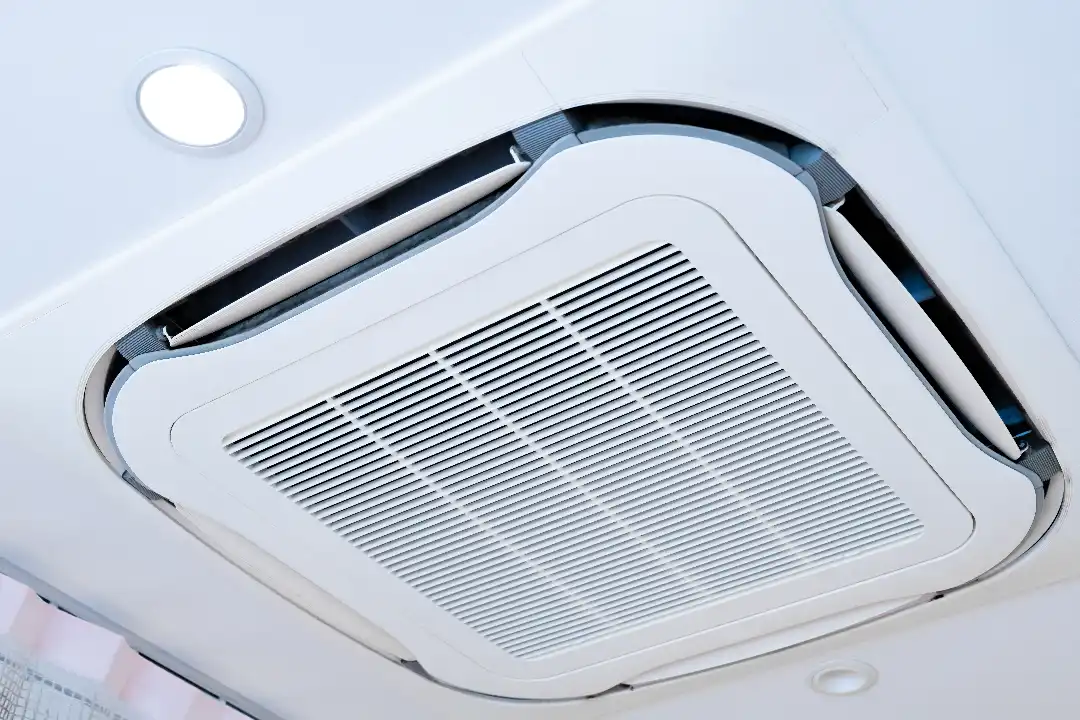 Expert Air Conditioning Services in Morphett Vale
MP Commercial Refrigeration Air Conditioning PTY Ltd is your ideal professional if you are looking for air conditioning solutions in Morphett Vale. Our business is owned and operated by Matthew Pickles, qualified in commercial refrigeration and air conditioning and has existed since 1990. We have electricians with a Class A license who we utilise for electrical installations. We drive system innovation and efficiency to benefit end users and the environment.
When you call our team, we will listen to your requirements and put our suggestions forward. All our employees take pride in providing a first-class comprehensive service and are proud to deliver high-quality work. Our services come with an assurance of family values, which easily integrate into our business life. Our philosophy is one of honesty, integrity and loyalty. We assure you that we will use only skilled and experienced personnel to install your air conditioning system and deliver results with value for money.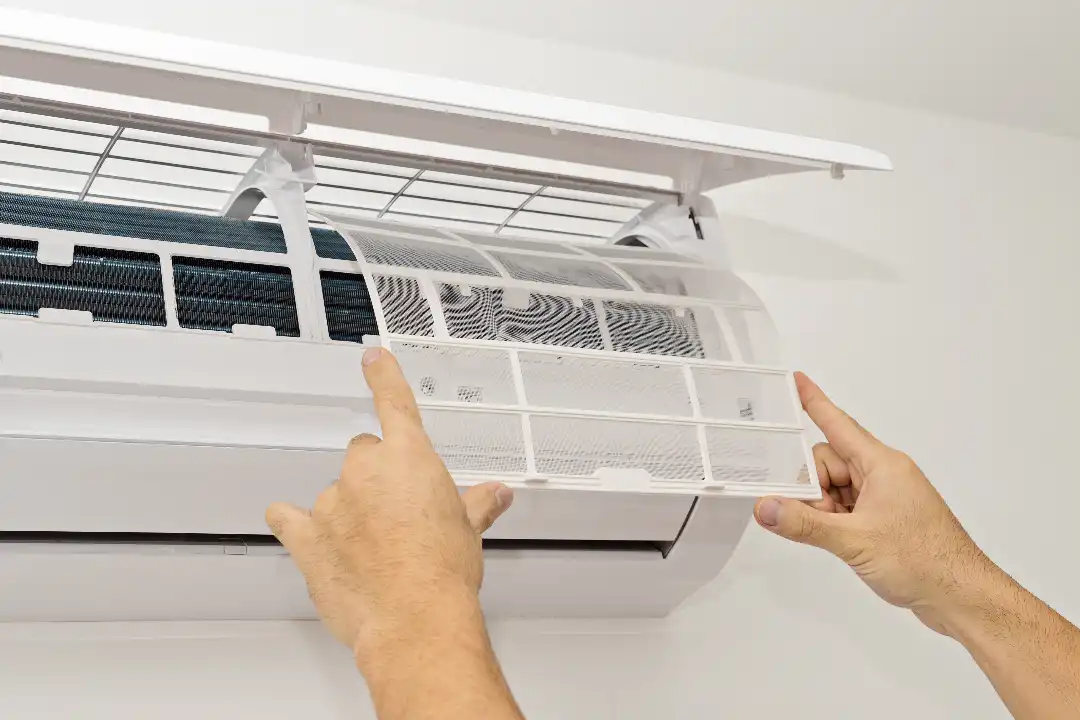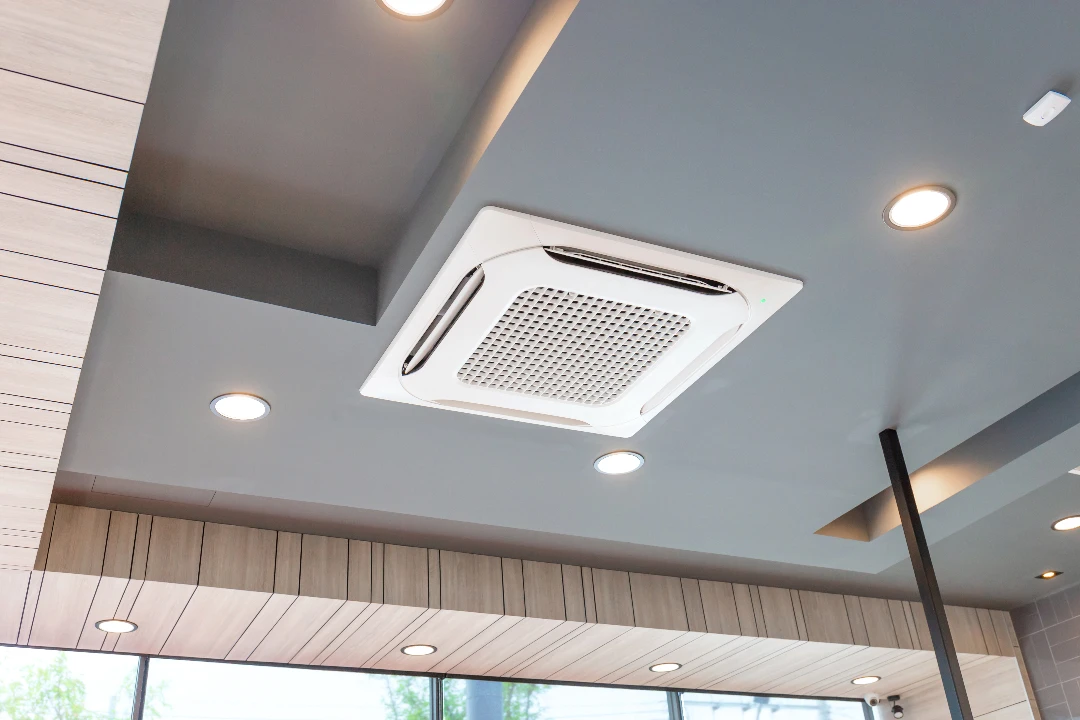 Air Conditioning Company You Can Trust in Morphett Vale
Being a local professional in Morphett Vale, our team understands your air conditioning needs. Regardless of what you want to cool or heat, we recommend a suitable solution to meet your requirements. We have access to the leading brands of air conditioners and pride ourselves on offering a cost-effective solution for your heating or cooling project. At MP Commercial Refrigeration Air Conditioning PTY Ltd, we love and embrace challenges with enthusiasm. We will design a customised industrial or commercial air conditioning system in Morphett Vale that is suited to your needs.
We know that the success of any air conditioning project must begin with a carefully considered design. That is why we emphasise understanding your requirements correctly and providing a concept design that is exactly right for your needs. We are also available 24/7 for emergency response. Whether you are regional or based in the city, we can respond quickly to ensure that if your air conditioning system is not working as required, we rectify it as soon as possible.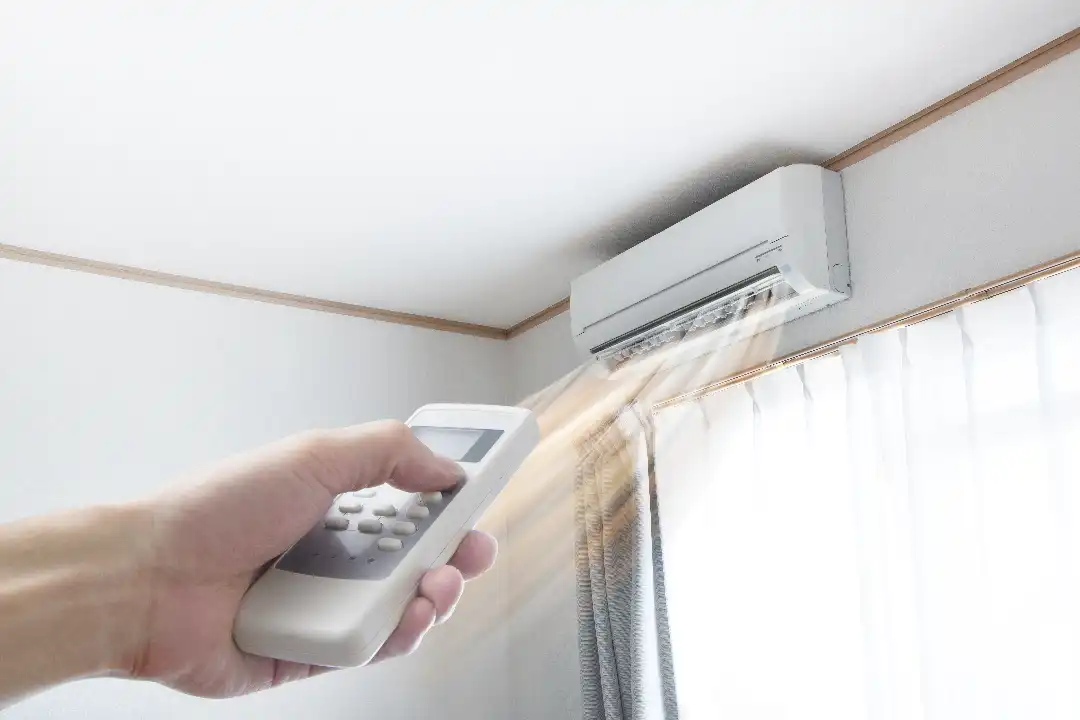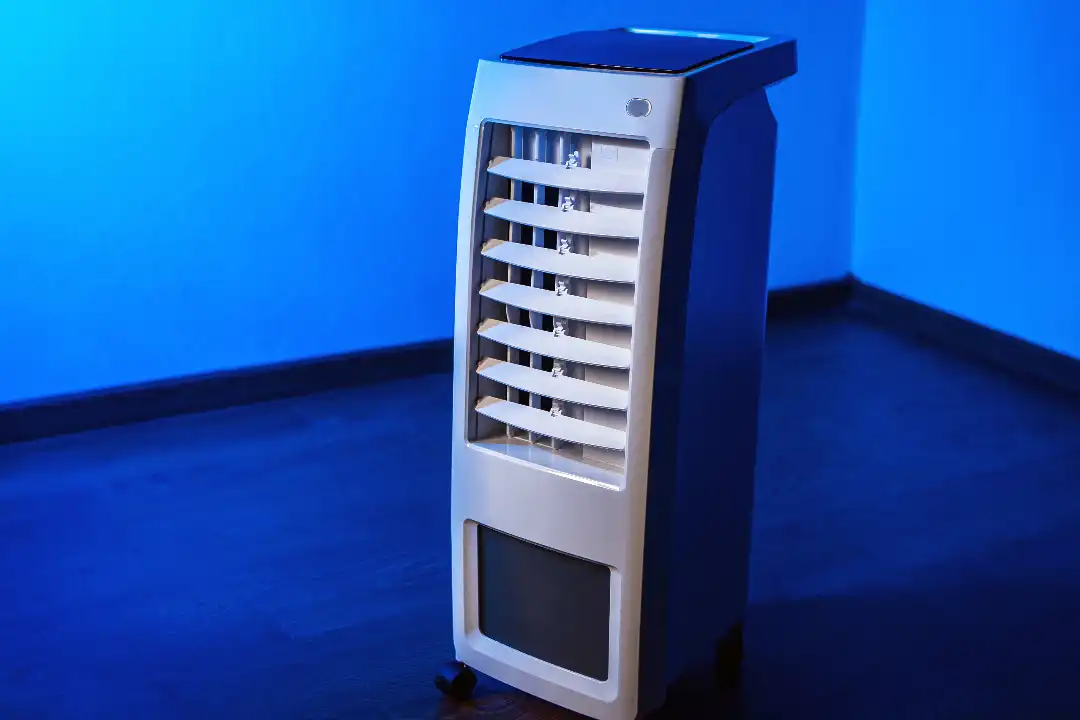 All air conditioning systems in Morphett Vale need to be serviced regularly to ensure it is effective all year round. This is something our skilled team understands and takes seriously. Our team can attend your site to diagnose a problem in case your system becomes faulty. In our years of operation as a professional, we have implemented maintenance agreements for many clients.
As a result, we can provide a consistent and holistic approach to your air conditioning needs with continuity. We ensure a flawless performing AC system, and the manufacturer's warranty of your unit is protected.
If you are still determining the type of air conditioning system you want installed, we will advise and ensure you get the most efficient one. From the first point of contact to job completion, we will provide a seamless installation process.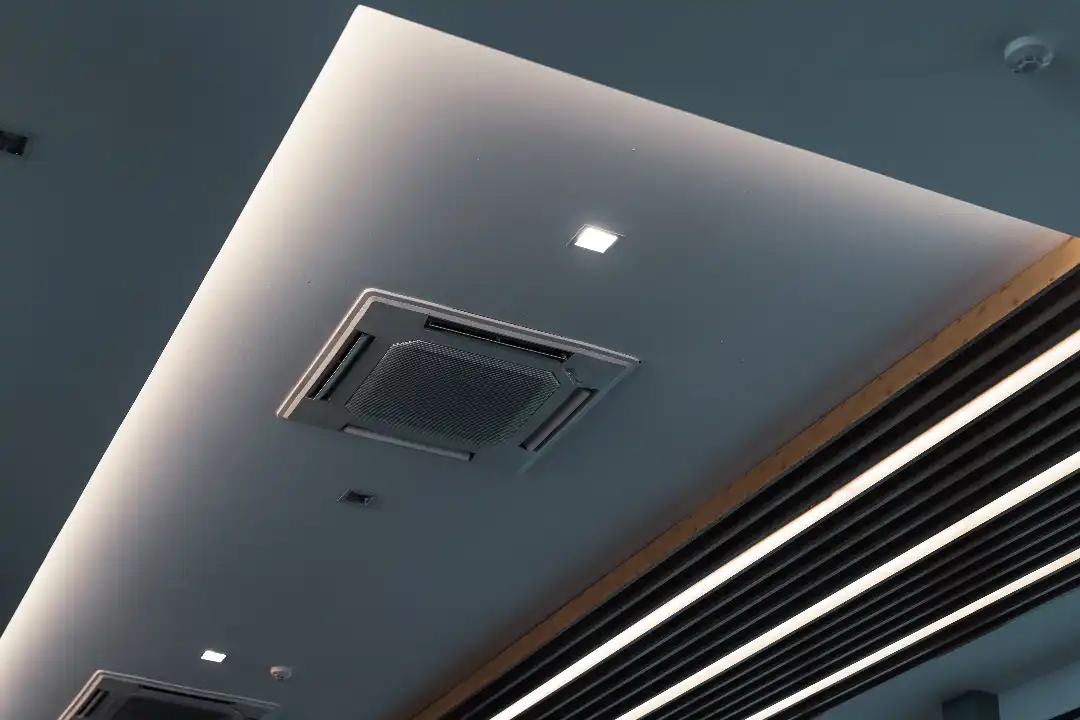 Whether working on big or small air conditioning projects in Morphett Vale, you can be confident working with a fully accredited and certified technician. Call us today for more information.